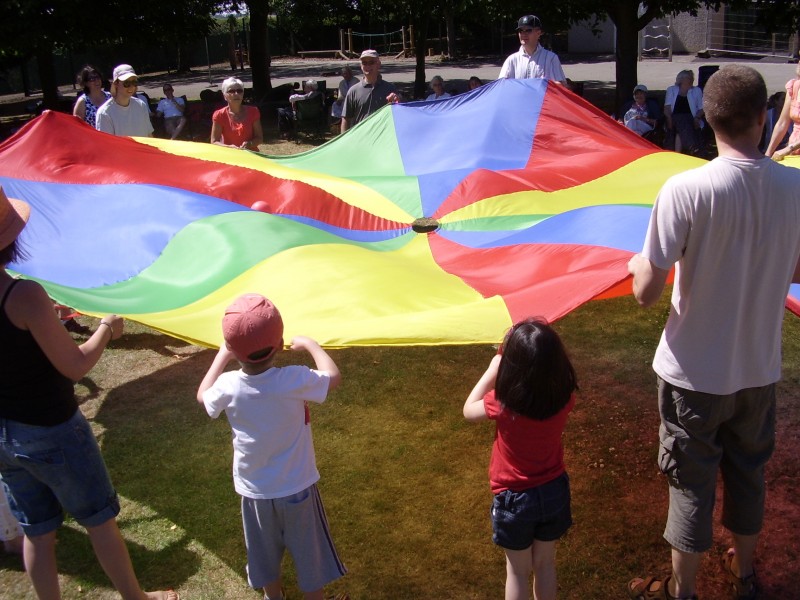 . Welcome to the Website of Desborough Baptist Church.
Our fellowship serves the Northamptonshire towns of Desborough, Rothwell and the surrounding villages. We seek to reach out to all ages, to show the love of God at work in our lives, and to help each person to know and follow Jesus Christ.
Our life together involves worship on Sundays (10.30am & 6.00pm) and witness throughout the week. Check out the calendar for more details and take a look at the rest of the website for more information about the groups and activities that take place.
We are members of the Baptist Union of Great Britain and of the Evangelical Alliance, the largest body serving evangelical Christians in the UK: working for a united Church, confident in voice and inspired for mission, www.eauk.org. We subscribe to the Evangelical Alliance basis of faith.